Education Requirements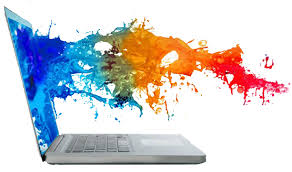 Important Skills
Operations Analysis: Analyzing needs and product requirements to create a design.
Active Listening: Giving full attention to what other people are saying, understand the points, asking questions, and not interrupting.
Writing: Communicating in writing.
Speaking: Talking to others to convey information.
Reading Comprehension: Understanding written sentences and paragraphs in work.
Important Abilities
Originality: The ability to come up with clever ideas about a given topic or to develop creative ways to solve a problem.
Written Comprehension: The ability to read and understand information and ideas presented in writing.
Written Expression: The ability to communicate information and ideas in writing for others to understand.
Fluency of Ideas: The ability to come up with ideas about a topic.
Near Vision:The ability to see at close range.
Important knowledge
Design: Knowledge of design techniques, tools, and principles involved in pproduction of technical plans, drawings, blueprints, and models.
Communications and Media: Knowledge of media production, communication, and dissemination techniques, and methods.
Language: Knowledge of the structure and content of languages including the meaning and spelling of words, and grammar.
Fine Arts: Knowledge of the theory and techniques required to compose, produce, perform works of music, dance, visual arts, drama, and sculpture.